Microsoft MCP Tests
CERTIFICATION: MCP (Microsoft Certified Professional)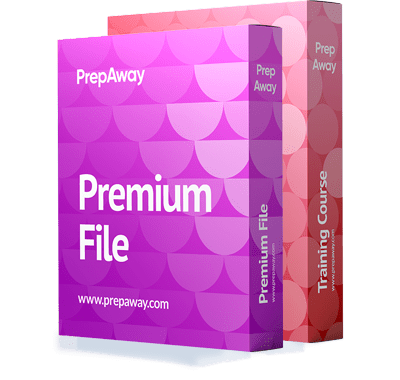 $67.97
Microsoft Certified Professional (MCP) is a gateway to the certifications of higher level. It is often considered as the first stop on the road to the Microsoft Certified... Read More
70-762 Exam - Developing SQL Databases
The 70-488 test implies that the candidates have knowledge in SharePoint capabilities and online services as SharePoint Online and Azure, in developing Office client apps. The individuals should be able to develop solutions for SharePoint technologies and products, interact with SharePoint environments and design custom code for projects. The examination tests the skills in designing SharePoint sites, implementing authentication and authorization, accessing and managing data, implementing SharePoint solutions, creating Office apps.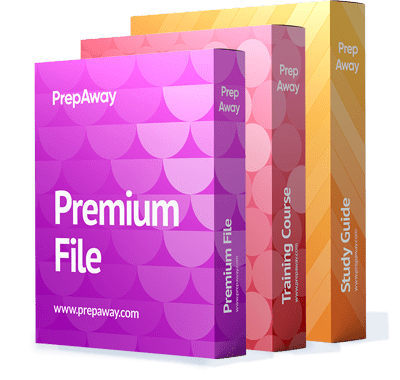 $25.00
MB2-716 Exam - Microsoft Dynamics 365 Customization and Configuration
The 70-735 examination is a preparation of the environment for working with images, maintenance of the offline image as well as its maintenance on the Internet. The ideal candidates for this exam are the Windows image creators for OEM, ODM or IDH manufacturers who have working experience with the Windows ADK - Windows Assessment and Deployment Kit for managing and deploying Windows 10. The individuals should be able to create complete images for their deployment on customer devices, such as desktop PCs, mobile PCs and tablets. The required experience is 1 year of solving everyday issues related to the Windows deployment.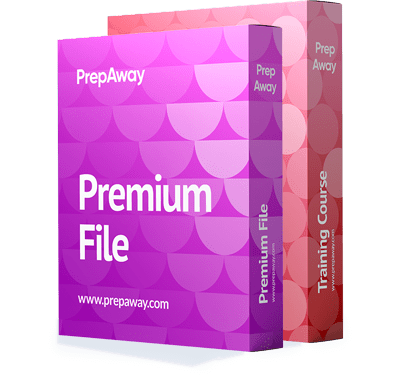 $9.99