Microsoft MCP Tests
CERTIFICATION: MCP (Microsoft Certified Professional)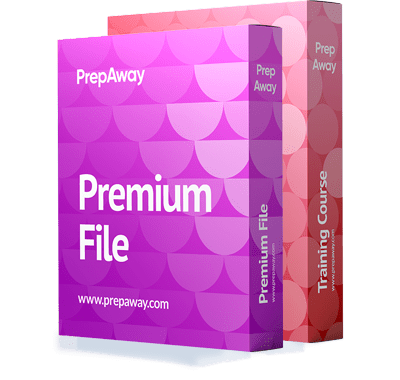 $18.00
Microsoft Certified Professional (MCP) is a gateway to the certifications of higher level. It is often considered as the first stop on the road to the Microsoft Certified... Read More
70-348 Exam - Managing Projects and Portfolios with Microsoft PPM
The 70-348 certification exam intends that the individuals should have comprehensive practical experience in using and configuring all Microsoft PPM components. The candidates for this test practice the management of projects, portfolios or programs in the Microsoft Project Portfolio Management environment and keep a clear understanding of the core concepts and terminology of project and portfolio management. The examination validates the ability to create, plan, track, control and manage programs and projects.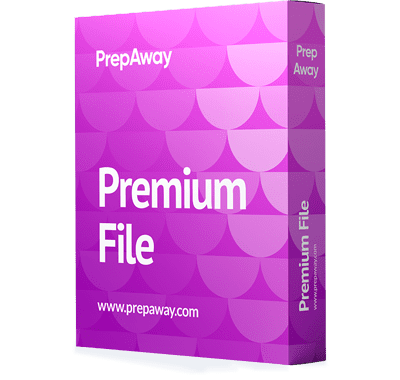 70-713 Exam - Software Asset Management (SAM) – Core
The 70-713 exam validates the individuals' ability to assess, develop and manage SAM programs via the SOM (SAM Optimization Model), operate software licenses, coordinate Data Collection technologies, and manage the lifecycle of Software Asset. The perfect candidates for this certification test are IT professionals or consultants who assist organizations in maximizing value and minimizing risks. These specialists create and implement solutions required for the improvement and management of local and cloud software assets.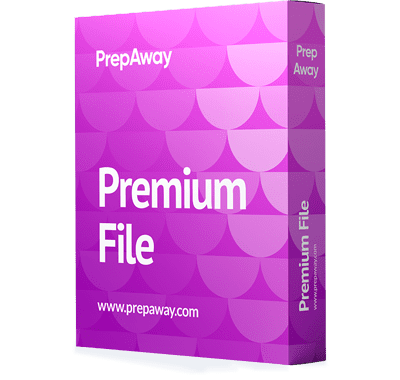 70-735 Exam - OEM Manufacturing and Deployment for Windows 10
The 70-735 examination is a preparation of the environment for working with images, maintenance of the offline image as well as its maintenance on the Internet. The ideal candidates for this exam are the Windows image creators for OEM, ODM or IDH manufacturers who have working experience with the Windows ADK - Windows Assessment and Deployment Kit for managing and deploying Windows 10. The individuals should be able to create complete images for their deployment on customer devices, such as desktop PCs, mobile PCs and tablets. The required experience is 1 year of solving everyday issues related to the Windows deployment.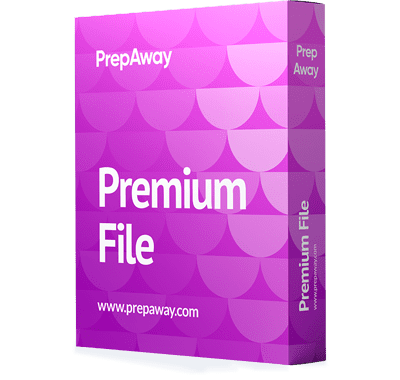 70-762 Exam - Developing SQL Databases
The 70-762 exam is designed for Database Professionals, Web Developers, Software Developers and Programmers who create and execute databases across enterprises and ensure a high level of data availability. They are also responsible for creating of data types, database objects and files, and data tables; planning, securing data integrity, building and optimizing indexes; exercising functions and views; and operating locks and transactions. This test trains how to optimize SQL infrastructure and database objects.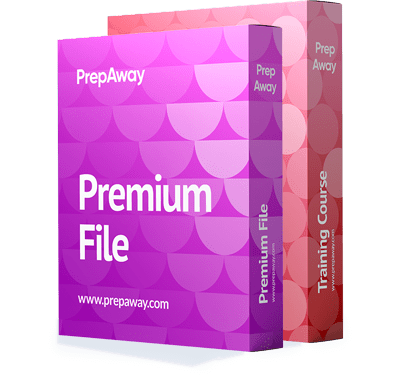 $9.99
MB2-716 Exam - Microsoft Dynamics 365 Customization and Configuration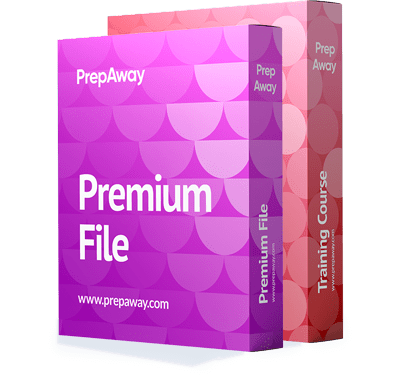 $9.99