Cisco CCDP Tests
CERTIFICATION: CCDP (Cisco Certified Design Professional)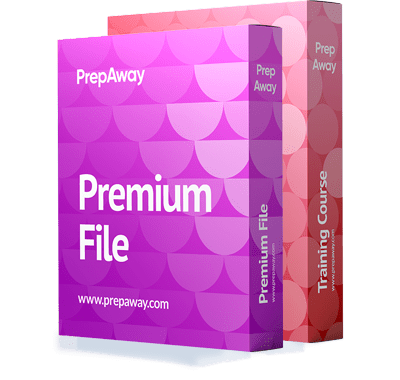 $45.79
Cisco Certified Design Professional (CCDP) is a professional-level certificate (the third step toward the Cisco Certification program) that builds innovative knowledge of the... Read More
300-101 Exam - CCNP Implementing Cisco IP Routing (ROUTE v2.0)
The 300-101 ROUTE exam consists of 45-65 questions and requires 2 hours to complete them. The questions range from multiple choice to simulations.
The 300-101 ROUTE certification test measures the students' routing skills and knowledge. It verifies their ability to use advanced IP routing and addressing in realization highly secure and scalable Cisco routers that are connected to IPv6, WANs, and LANs.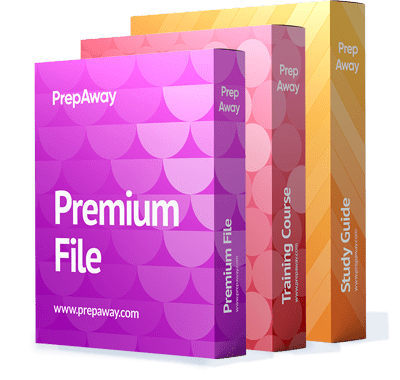 $20.00
300-115 Exam - CCNP Cisco IP Switched Networks (SWITCH v2.0)
The 300-115 SWITCH examination is a qualifying test with 30-40 questions of various type (multiple choice, fill-in-the-blankets, drag drops). The allocated time is 120 minutes.
The 300-115 SWITCH exam tests the candidate's switching knowledge. The successful applicants should be able to plan, configure, and verify the realization of compound enterprise switching solutions.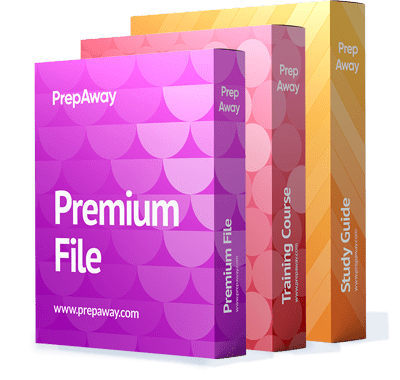 $20.00
300-320 Exam - Designing Cisco Network Service Architectures
The 300-320 ARCH test contains 60-70 questions such types as multiple choice, testlet, simulations, drag drops, etc. Its duration is 75 minutes.
The 300-320 ARCH certification examination requires the knowledge of the recent development in network technologies and design, involving WAN technologies, network services and security, L2/L3 infrastructures, and data center integration.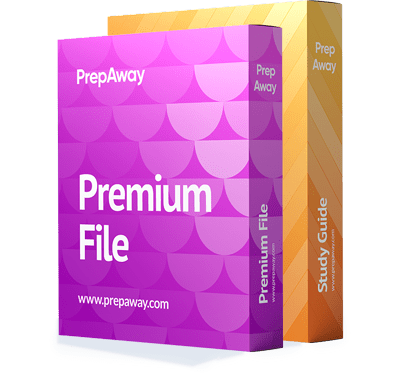 $9.99