Cisco CCNA Security Tests
CERTIFICATION: CCNA Security (Cisco Certified Network Associate Security)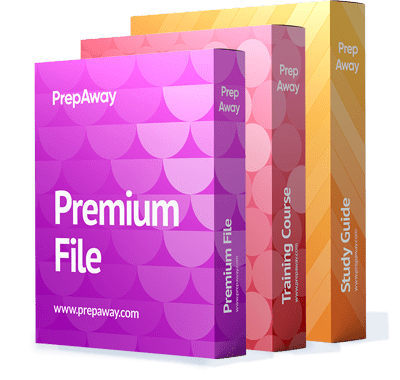 $20.00
Free CCNA Security Exam Questions & CCNA Security Dumps
Pass Your CCNA Security Certification Exams Fast. All Top CCNA Security Exam Questions Are Covered.
Latest CCNA Security Certification Questions are uploaded by Real Users which provide CCNA Security Practice Tests Solutions.
All CCNA Security Dumps and CCNA Security Training Courses Help candidates to study and pass the CCNA Security Exams hassle-free!
210-260 Exam - CCNA Security Implementing Cisco Network Security
CCNA Security Certification Facts
The Cisco Certified Network Associate (CCNA) Security certification is one of the most recognized IT credentials worldwide. It is an associate-level certificate. Achieving Cisco CCNA Security validates that the certification holder has the associate-level skills and knowledge needed to secure Cisco networks effectively. The credential proves that the individual has the abilities in order to develop a security infrastructure, identify vulnerabilities, and mitigate any potential security threats. For an individual to achieve the CCNA Security certification, he/she must hold CCNA Routing and Switching, or any current CCENT, or CCIE. In fact, the first step towards achieving the CCNA Security certificate is to earn Cisco Certified Entry Networking Technician. Alternatively, the student can also hold CCIE (Cisco Certified Internetwork Expert) in order to qualify for the CCNA Security credential. Apart from having any of these certificates, one must also register for and pass the 210-260 IINS exam.
There are 60-70 questions in the 210-260 certification test, and the candidates are required to attempt all of them. However, there is no penalty for skipping any question or leaving it unanswered. The amount of time allotted for this test is 1½ hours, or 90 minutes. The individuals who want to take this exam can register for it at the Pearson VUE official website. 210-260 IINS is usually taken at the test center that is nearest to the candidate's location.
The Cisco Certified Network Associate Security certificate is not valid for a lifetime. This means that it expires after a given period. Precisely, this certification is usually valid for only three years. To renew and be recertified, Cisco requires the certificate holders to go through the certification process again. To prove their knowledge, these professionals need to take and pass the relevant exam again.