Cisco CCNP Routing and Switching Tests
CERTIFICATION: CCNP Routing and Switching (Cisco Certified Network Professional Routing and Switching)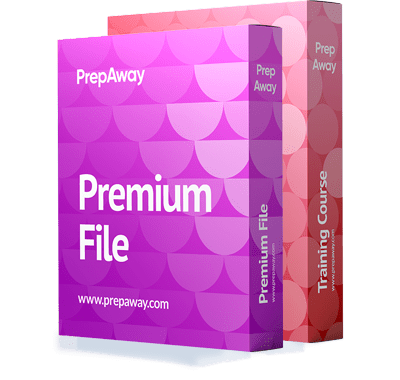 $60.75
Cisco CCNP Routing and Switching is a globally recognized certification, the third level credential, the step from the CCNA to a higher skill validation. It was designed to... Read More
300-101 Exam - CCNP Implementing Cisco IP Routing (ROUTE v2.0)
The 300-101 ROUTE exam is a 120-minute test with 45-65 question assessment. The types of questions are multiple choice with single and multiple answers, drag and drops, simulation, testlet and simlet. The passing score for the CCNP R&S exams isn't published.
The 300-101 ROUTE certification test confirms the routing skills in IP addressing, implementation of highly secure and scalable Cisco routers connected to IPv6, LANs, and WANs.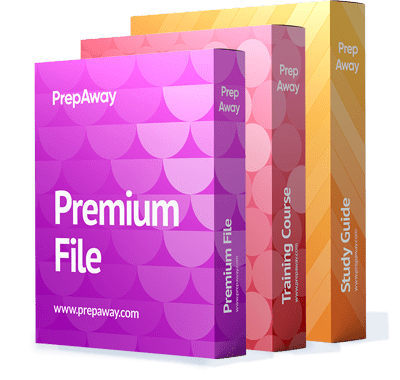 $20.00
300-115 Exam - CCNP Cisco IP Switched Networks (SWITCH v2.0)
The 300-115 SWITCH certification exam includes a wide range of question types such as multiple choice (single/multiple answers), simulation, fill-in-the-blank, drag and drops. The number of questions is 30-40. The duration of the test is 120 minutes.
The 300-115 SWITCH test verifies the switching skills in configuring and testing the implementation of complex switching solutions. The SWITCH exam also includes highly secure integration of WLANs and VLANs.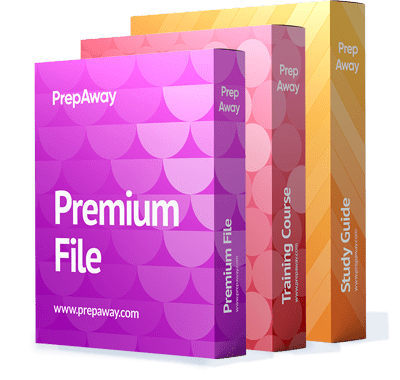 $20.00
300-135 Exam - CCNP Troubleshooting and Maintaining Cisco IP Networks (TSHOOT v2.0)
The 300-135 TSHOOT exam is a 2-hour long qualifying test with 15-25 questions of a various format (multiple-choice, simlet, testlet, simulation).
The 300-135 TSHOOT test verifies that the successful candidate possesses all required skills to perform regular handling of complex switched and routed networks as well as apply the practices based on technologies and an ITIL-compliant approach to troubleshoot network problems.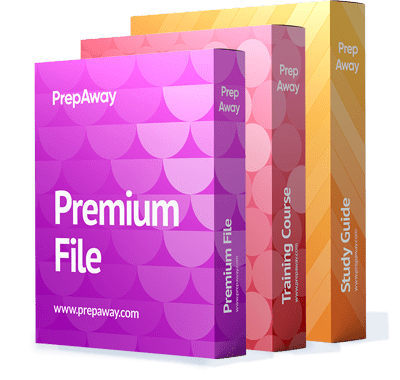 $20.00