CompTIA CASP Tests
CERTIFICATION: CASP (CompTIA Advanced Security Practitioner (CASP+))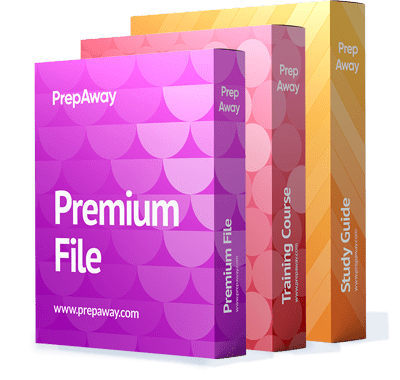 $20.00
Free CASP Exam Questions & CASP Dumps
Pass Your CASP Certification Exams Fast. All Top CASP Exam Questions Are Covered.
Latest CASP Certification Questions are uploaded by Real Users which provide CASP Practice Tests Solutions.
All CASP Dumps and CASP Training Courses Help candidates to study and pass the CASP Exams hassle-free!
CAS-003 Exam - CompTIA Advanced Security Practitioner (CASP) CAS-003
CASP Certification Facts
CASP, or CompTIA Advanced Security Practitioner, is a well-known and highly-valued cybersecurity certification. Cybersecurity has got an immense boost because everything is going digital. Thus, the CompTIA certificate is an advanced-level validation for the candidates with the knowledge of the core topics, such as risk management, research and collaboration, enterprise security operations and architecture, and integration of enterprise security.
The CAS-003 exam is an advanced-level certification test that is recommended for the IT professionals with the experience of at least 10 years in administration, which includes about 5 years of hands-on security experience. It has a maximum of 90 questions of the multiple-choice and performance-based types. The total duration for this exam is 165 minutes, and there is no passing score as you will be given the result either pass or fail after the test.
The candidates passing this CASP exam will have the necessary knowledge to implement cybersecurity policies and framework. After passing this CompTIA certification test, one will gain the following expertise:
Knowledge in an Enterprise security domain to include operational and architecture concepts
Knowledge in analyzing risks
Expanding security control to analyze the software vulnerabilities
Coverage of cloud and virtualization technique
Inclusion of block chain technologies
The CompTIA CASP certification can get you exciting job opportunities. CASP is used in the job profiles mentioned below:
Security Architect
Technical Lead Analyst
Application Security Engineer
Security Engineer