ECCouncil CEH Tests
CERTIFICATION: CEH (Certified Ethical Hacker)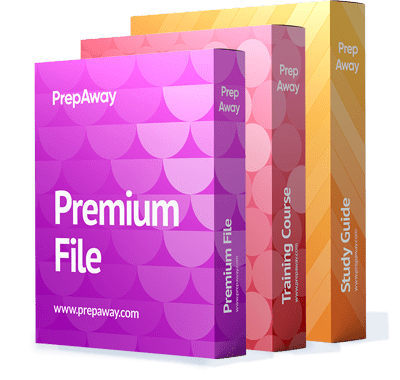 $40.00
Free CEH Exam Questions & CEH Dumps
Pass Your CEH Certification Exams Fast. All Top CEH Exam Questions Are Covered.
Latest CEH Certification Questions are uploaded by Website Users which provide CEH Practice Tests Solutions.
All CEH Dumps and CEH Training Courses Help candidates to study and pass the CEH Exams hassle-free!
312-50v10 Exam - Certified Ethical Hacker v10 Exam
CEH Certification Facts
Certified Ethical Hacke r certification (CEH) by EC-Council equips the candidates with the skills on how to become a professional when it comes to understanding the weaknesses and vulnerabilities of target systems. You will be able to use these skills as an ethical hacker in a lawful and sincere manner since you are able to determine the security posture of the target systems.
EC-Council CEH certified professionals are able to acquire some of the techniques that hackers use such as writing virus codes and reverse engineering. This is an advantage since you can use this skill when it comes to protecting a corporate infrastructure from data breaches.
CEH Certification Description
For one to be a qualified CEH professional you have no option but to pass CEH 312-50 exam. This will be after attending the CEH training from accredited training centers. However, if you opted for self-studies, you will have to submit a 2-year experience proof that you were in the network domain.
312-50 exam is an EC-Council certified exam which consists of 125 multiple choice questions which should be done within 4 hours. In case you fail the exam at your first attempt, there is a chance for a retake. Nonetheless, the retake chances should not exceed 5 attempts.
Reasons to be certified
With this certification, your ability to asses and analyze computer systems security will be boosted and you will be capable of protecting your corporate infrastructure. It will also reinforce ethical hacking as a unique and self-regulating profession as well as establishing and governing the minimum standards for credentialing professional information security specialists.
The Ethical hacking course also allows you as a learner to go through the 4 most common phases of hacking which are:
Reconnaissance which will require one to do some preliminary survey of the system and ascertain of its strategic features.
The second phase is gaining access into the system after which you need to do some enumeration that is listing of the key elements of the system including the weak points noted.
The next phase is where you are required to maintain the constant access, which will help you to easily identify if anything is out of place.
Finally, cover your tracks; leaving tracks behind is like leading other hackers right into your system with a lot of ease.
Career opportunities
Just like any other IT certified course, CEH certification exposes its professionals to diverse job opportunities available in the job market. These include; network security officers, Site administrators, IT security specialists and analysts, Network specialists and Technical support engineering just to mention but a few.
Conclusion
Being a certified hacker doesn't necessarily mean you have some malicious intent behind it. CEH certification will help improve your penetration testing skills when it comes to evaluating computer systems and network security. This means that one can become a proficient ethical hacker whose main focusing is on protecting your systems against any unauthorized access.