HRCI PHR Tests
CERTIFICATION: PHR (Professional in Human Resources)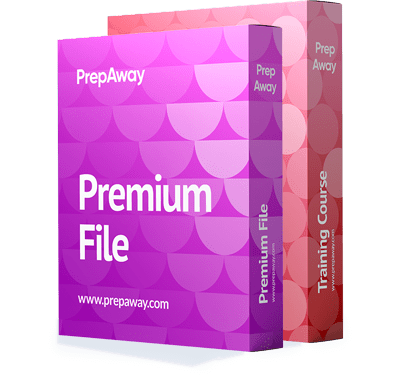 $9.99
Free PHR Exam Questions & PHR Dumps
Pass Your PHR Certification Exams Fast. All Top PHR Exam Questions Are Covered.
Latest PHR Certification Questions are uploaded by Real Users which provide PHR Practice Tests Solutions.
All PHR Dumps and PHR Training Courses Help candidates to study and pass the PHR Exams hassle-free!
PHR Exam - Professional in Human Resources
PHR Certification Facts
The HR Certification Institute (HRCI) offers 8 credentials for those professionals who are in the HR field. Among these certifications is PHR (Professional in Human Resources), which is one of the most recognized and valued certificates. It proves credibility, dedication, and mastery of the specialists in the fundamentals of human resource to their clients, employers, professional peers, and staff members around the world. The HRCI PHR certification demonstrates that an individual has made a thorough investment in the HR career. Such professionals hold recognized places in the HR sphere.
To achieve the PHR certification, one has to take the relevant exam. Other determining factors in getting this credential apart from taking the test is having work experience and going through training. Thus, the students must meet very strict educational and professional experience requirements before being allowed to take the PHR certification exam.
The HRCI PHR exam is a computer-based test. There are 175 questions, but 25 of them are pretest. The exam takes three hours to complete, and the questions are usually difficult to answer. For this reason, the candidates are usually allowed water and bathroom breaks. The current PHR test is a new version that was launched in 2018. Unlike the old version that focused on 6 different areas, the new exam content has only 5 sections. The new certification test emphasizes the role of HR professionals in business management, as well as labor and employee relations.
There are 5 sections or functional areas, which include:
Learning and Development (10 percent)
Total Rewards (15 percent)
Talent Planning and Acquisition (16 percent)
Business Management (20 percent)
Employee and Labor Relations (39 percent)
The HRCI PHR certification doesn't last for a lifetime. It expires after 3 years. To remain PHR certified, the professionals should stay in the Human Resource profession and recertify after every 3 years.