Isaca CISM Tests
CERTIFICATION: CISM (Certified Information Security Manager)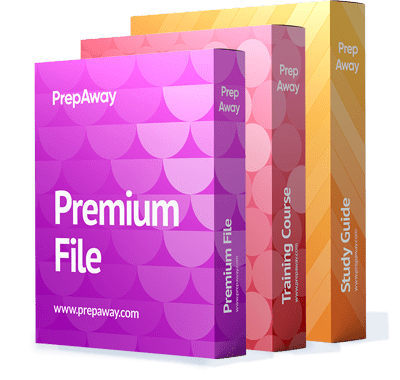 $20.00
Free CISM Exam Questions & CISM Dumps
Pass Your CISM Certification Exams Fast. All Top CISM Exam Questions Are Covered.
Latest CISM Certification Questions are uploaded by Real Users which provide CISM Practice Tests Solutions.
All CISM Dumps and CISM Training Courses Help candidates to study and pass the CISM Exams hassle-free!
CISM Exam - Certified Information Security Manager
CISM Certification Facts
The ISACA CISM (Certified Information Security Manager) certification is an advanced, globally recognized credential that provides validation or approval for those professionals who have demonstrated that they have the knowledge, experience, and skills needed to develop and control an enterprise information security plan or program. They show this through passing the CISM certification exam. This certificate is designed for aspiring managers, information security managers, or IT consultants who are in charge of supporting information security program management.
The first step to acquiring this certification is to pass the CISM exam. After that, an individual must agree to accept the code of professional ethics as outlined by ISACA. Apart from passing the certification test and agreeing with the code of professional ethics, one should also submit verified evidence of at least 5 years of experience in the information security management. The person must have been actively involved in at least three practice analysis areas of information security management. Once the candidate has met all work experience requirements and has also passed the CISM certification test, the last step is to fill in and complete the CISM application for the certification. The application can be completed at the ISACA official website.
The CISM certification exam covers various topic areas, including:
Information security management
Information security incident management
Information security development, program, and management
Information compliance and risk management
The passing score is 450 in a point scale from 200 to 800. Official exam results can be given within 10 days after completing the test. As it was mentioned, the individuals who wish to take this exam must have at least 5 years of verified working experience, particularly in the field of information security management. One can also be allowed to take the CISM exam without a five-year experience, but the certification will expire within 5 years if he or she doesn't gain this verified working experience in the field of information security management within this period after earning the ISACA certification.