PMI CAPM Tests
CERTIFICATION: CAPM (Certified Associate in Project Management)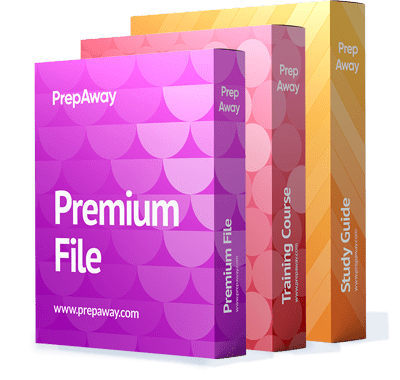 $20.00
Free CAPM Exam Questions & CAPM Dumps
Pass Your CAPM Certification Exams Fast. All Top CAPM Exam Questions Are Covered.
Latest CAPM Certification Questions are uploaded by Real Users which provide CAPM Practice Tests Solutions.
All CAPM Dumps and CAPM Training Courses Help candidates to study and pass the CAPM Exams hassle-free!
CAPM Exam - Certified Associate in Project Management (PMI-100)
CAPM Certification Facts
The Certified Associate in Project Management certification acts as a valuable asset that offers you not only better job prospects but also great career opportunities. This is a valuable credential that each and every specialist (technical or non-technical) should possess for getting great professional advantages. The PMI CAPM certification gives an individual the recognition of an expert who has excellent proficiency in project management. Through this certificate, the professionals get capable of managing and completing several project objectives successfully within the allocated budget, time, and scope. The PMI CAPM certification acts as a proof that you have enough knowledge and skills for performing project management efficiently. It also signifies that you are well aware of all the standard project management methods, practices, techniques, and principles defined by the Guide of PMBOK. This credential is for those professionals who have minimal working experience in the project management domain, which gives them a basic understanding of the standard project management methods and techniques.
With PMI CAPM certification, the professionals get a great opportunity to learn how to align the work with proper standards required by that specific project management team. The certificate holders will achieve higher credibility and attention among other employers within the organization. One will gain enough knowledge on the following topics:
Project lifecycle and organizational lifecycle
Project management techniques and processes
Project integration management
Project scope management
Project risk management
Time and cost management according to the organizational objectives
Quality management
Human resource management
Skills to initiate any project
Communications management
Executing, controlling, monitoring, and completing the project objectives
Procurement management & Stakeholder management
Project planning proficiency for achieving higher quality at every stage
Foreseeing for the unexpected problems
The candidates who want to get the PMI CAPM certification should have the following prerequisites:
at least a diploma certificate
a secondary degree of a high school diploma or an experienced associate degree, or a global equivalent certificate with 1,500 hours of working experience in a project
previous project's experience of at least 1,500 hours or a minimum of 23-24 hours training on project management prior to the CAPM exam
To get the PMI CAPM certification, you have to pass the exam. The CAPM test consists of a total of 150 questions. The question pattern for this exam is multiple choice. Also, each question may have more than one right answer. The students need to answer all questions within 3 hours. This exam intends to judge the candidate's skills in developing, initiating, managing, and running any organization projects successfully. If you fail the test at your first attempt, you can take it for at least three times in one year from the application approval date. But if you fail three times, then you have to re-fill the application for re-appearing in the exam.
Generally, the PMI CAPM certification is valid for a total of five years. From the date of your exam till the same date in five years, you can use this certificate in various fields. But, after this period of time, you have to pass the test again for getting the recertification for another five years.