RedHat RHCSA Tests
CERTIFICATION: RHCSA (Red Hat Certified System Administrator (RHCSA))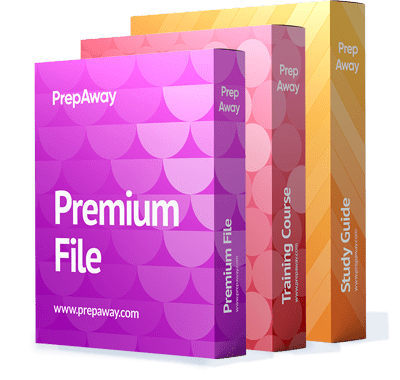 $20.00
Free RHCSA Exam Questions & RHCSA Dumps
Pass Your RHCSA Certification Exams Fast. All Top RHCSA Exam Questions Are Covered.
Latest RHCSA Certification Questions are uploaded by Real Users which provide RHCSA Practice Tests Solutions.
All RHCSA Dumps and RHCSA Training Courses Help candidates to study and pass the RHCSA Exams hassle-free!
EX200 Exam - Red Hat Certified System Administrator (RHCSA)
RHCSA Certification Facts
The RHCSA (Red Hat Certified System Administrator) certification is one of the highly valued and globally recognized certificates offered by the Red Hat company. It is an entry-level credential intended for those professionals who work as system administrators across a wide range of deployments and environments of Red Hat products. An Information Technology professional who has achieved this Red Hat certification has the ability to carry out the basic system administration tasks needed in Red Hat Enterprise Linux environments. The certificate was introduced in July 2002. There are now many RHCSA certified individuals across the world.
This certification focuses mainly on actual competencies, particularly on system administration, including setting up, installation, and configuration of the Red Hat Enterprise Linux structure, as well as attaching it effectively to a live running network services.
To achieve this Red Hat credential, an individual must take and pass the RHCSA certification exam. Its code is EX200. The skills tested in the RHCSA exam are the foundations for the system administration encompassing all the Red Hat products. EX200 is a performance-based test. It means that the tasks are similar to the real work situations. The time allocated is 150 minutes, or 2½ hours. The candidates are required to complete the exam within the allotted time. There are usually no circumstances for adding the time.
The EX200 certification exam checks the candidates' skills and knowledge in the field of the system administration widespread across a very wide range of deployment and environment scenarios. There are no official requirements for taking this test. However, Red Hat recommends courses RH134 or RH124 (Red Hat System Administration I and II), especially if the candidate doesn't have any previous experience with Red Hat system administration. Official scores are presented by Red Hat Certification Central. Scores are usually reported within 3 working days.